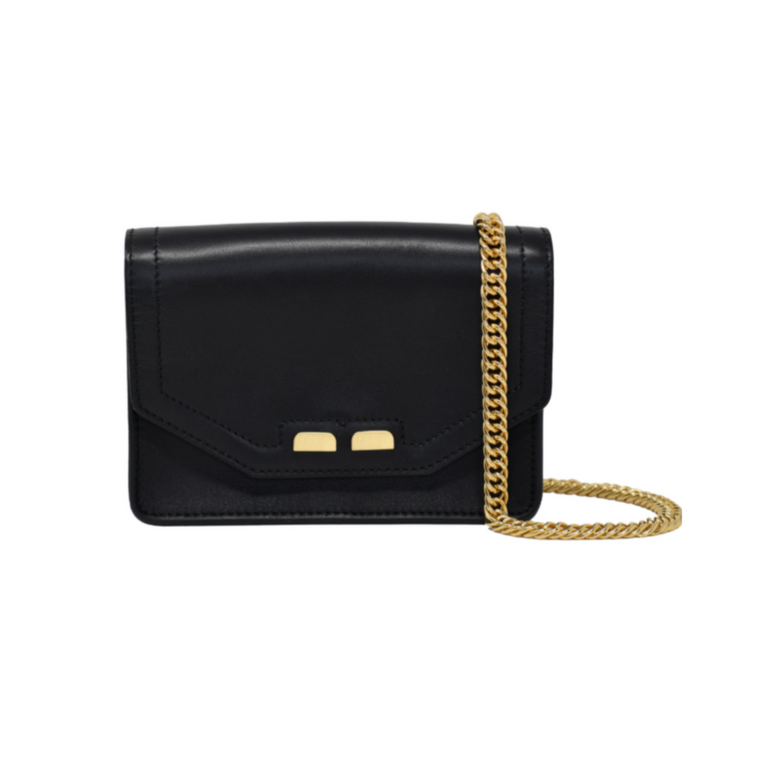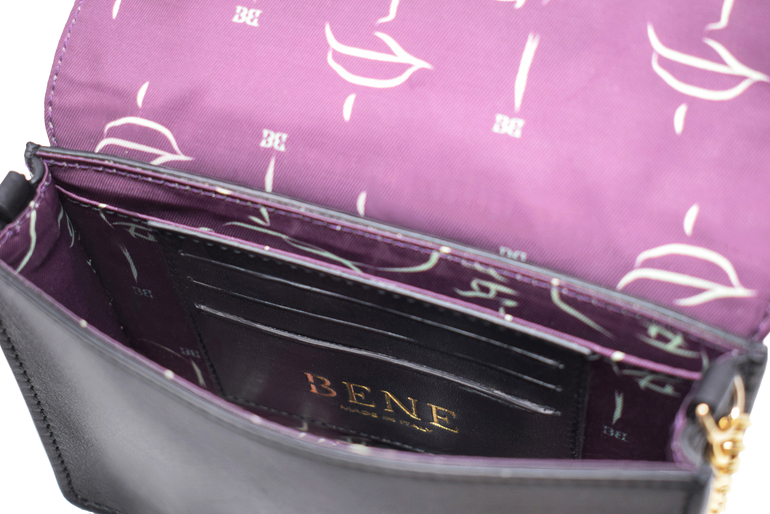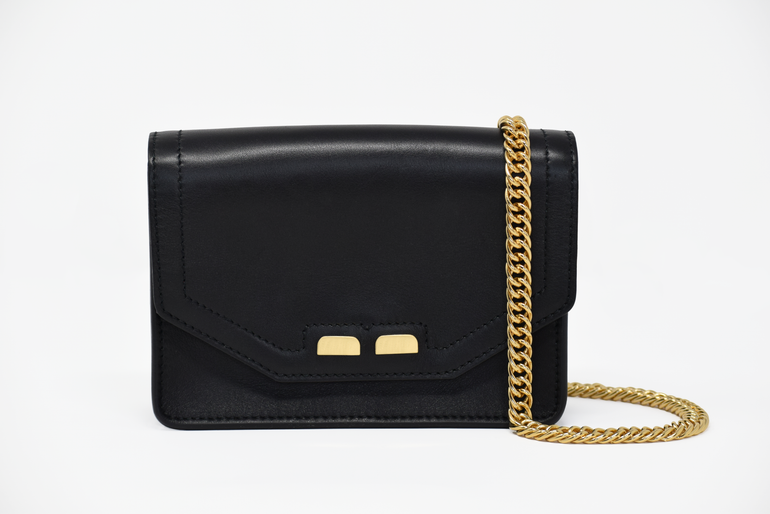 Description

Return Policy
Need a wardrobe pick-me-UP?!
This bag is the perfect addition to your going-out outfit, date night, cocktail party, AND concerts/ sporting events! 
No need for clear, this bag is the perfect size ( confirmed regulated size 4.5 x 6.5)  to go to all of your concerts and sports games! This is the standard size for most sporting arenas, there may be some exceptions to the rule. 
The Samuel features 4 credit card slots and an inside pocket to hold your identification and cards safely. 
Height: 4.5
Length: 6.5                                                                                                           
Handcrafted in the North of Italy
Made with the finest Italian hide
Has 4 credit card slots
Inside Pocket
Custom Hand-Dipped Gold B Hardware
Gold Chain Strap
Magnetic Closure 
Dustbag Included                                                                   
Interior Artist: Beth Lambert of New Orleans
Color: Plum and Blue Double-Lay Sketch Face 
You can return your item 14 days from the date you received it.

Items that can't be returned include:
Collaboration Items, Discounted / Sale Items

For all returns, please include the purchased item, along with Proof of purchase and the dustbag. 
see more details here