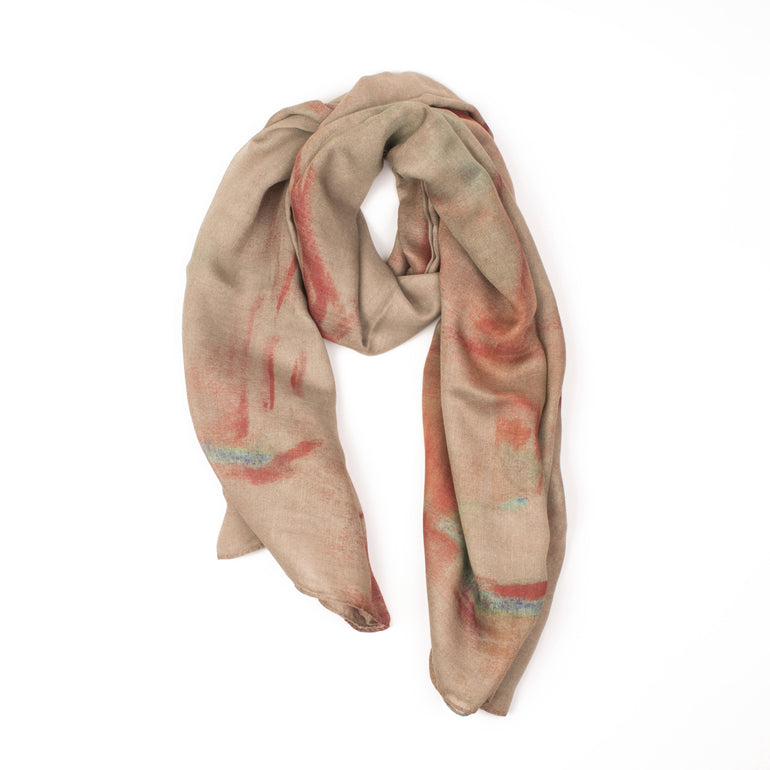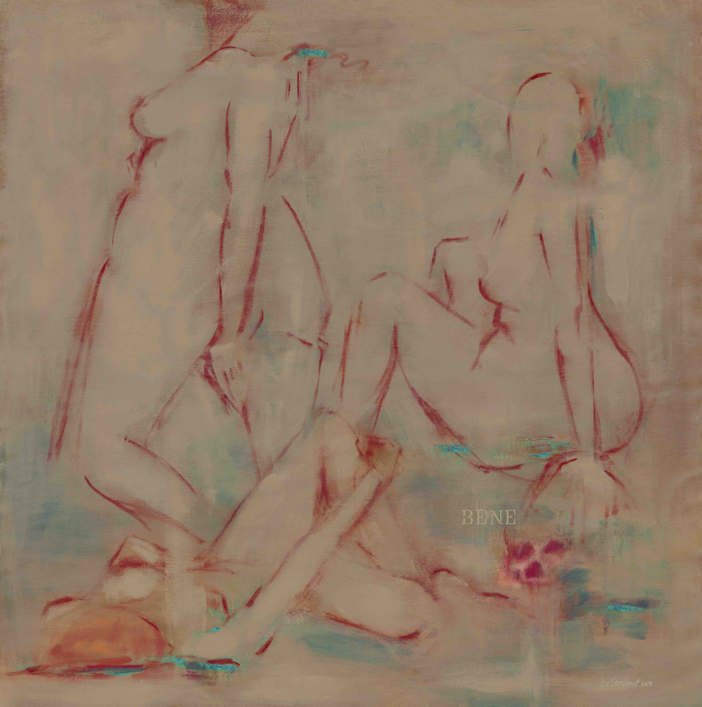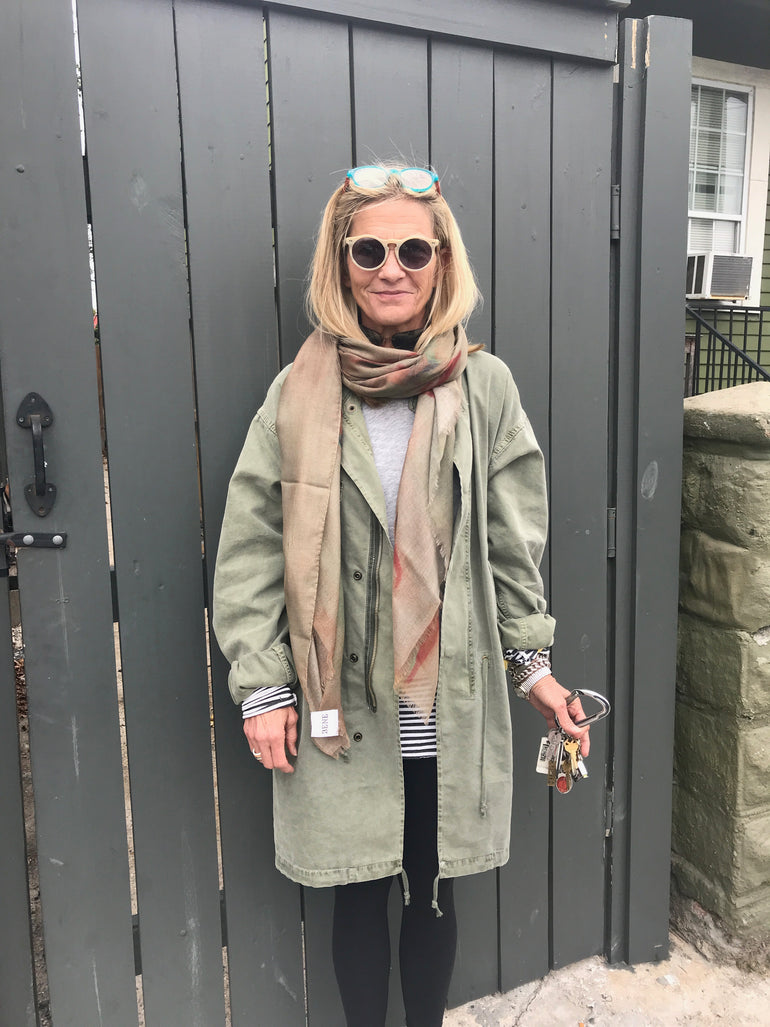 Silk Cashmere Blend Scarf
Description

Return Policy
This beautiful scarf is a masterpiece featuring Beth Lambert, from New Orleans, LA. 
BENE commissioned a one-of-a-kind piece of artwork and had it made into a scarf in Lake Como, Italy. 
Description: Cashmere, Silk & Modal Blend
Artist:  Beth Lambert
Origin: Lake Como, Italy
Dimensions: 136 cm X 136 cm (53.5 in X 53.5 in) 
You can return your item 14 days from the date you received it.

Items that can't be returned include:
Collaboration Items, Discounted / Sale Items

For all returns, please include the purchased item, along with Proof of purchase and the dustbag. 
see more details here
Silk Cashmere Blend Scarf